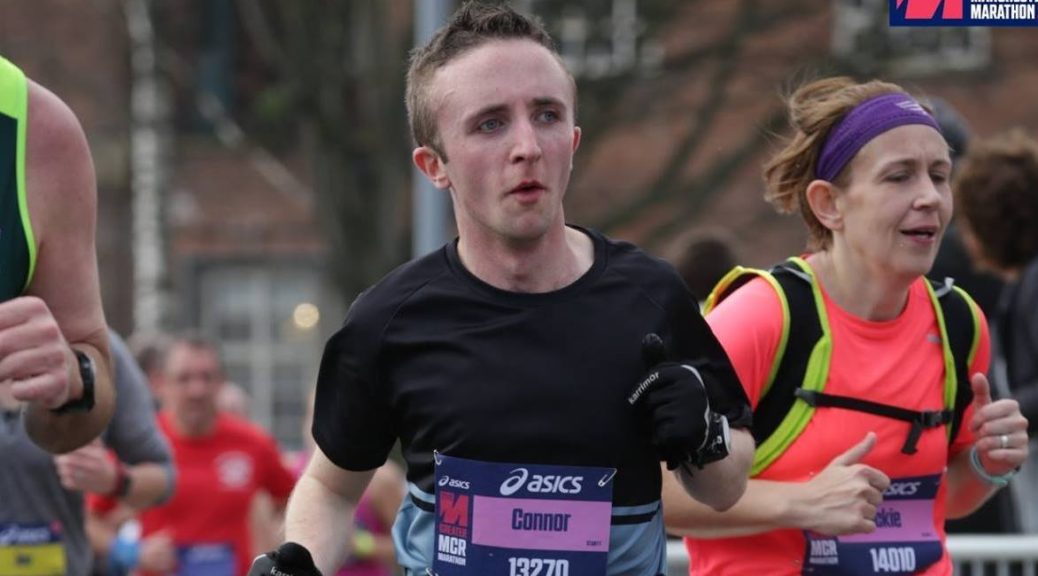 A Bit About Me
A Bit About Me
Introducing Thoughts From The Road
Welcome to my blog, Thoughts From The Road.
Like many, I never enjoyed sport in school.  I was never any good. The classic 'last pick'
By the time I started college I had already decided that I needed my own sporting challenge.  It was during this period that I started running.
Until last year, my proudest achievement was finishing the Blackpool Half Marathon 2014 in a time of 1:59:52.  I have since run a half marathon quicker, but this was the race where I proved that I could.
In the four years since, I have completed a handful of shorter races including the Bupa Manchester 10k in May 2017.  I have recently achieved my goal of running a sub 50-minute 10k in the Bury 10k 2017 and sheered a single second off my personal best in the Bury 10k 2018.
In April 2019, I ran the Manchester Marathon and it defied all of my expectations.  An incredible day surrounded by fantastic people from Ramsbottom Running Club, I finished the marathon in 4:16:07, it is something that I will never forget.  It is also something that I am keen to build on, the marathon wasn't a destination but a part of a much bigger journey.
You may have come to this blog for inspiration or simply out of curiosity. Whatever your reason for visiting Thoughts From The Road, I hope you find something interesting in my blog.  Ultimately I hope you find it a brutally honest account of my journey, not just in running, but in life.
If you like what you read, subscribe.
If you love it please share it with your friends.
I am also keen to hear from you, whether in the form of constructive criticism or if you want to share your journey.
Connor