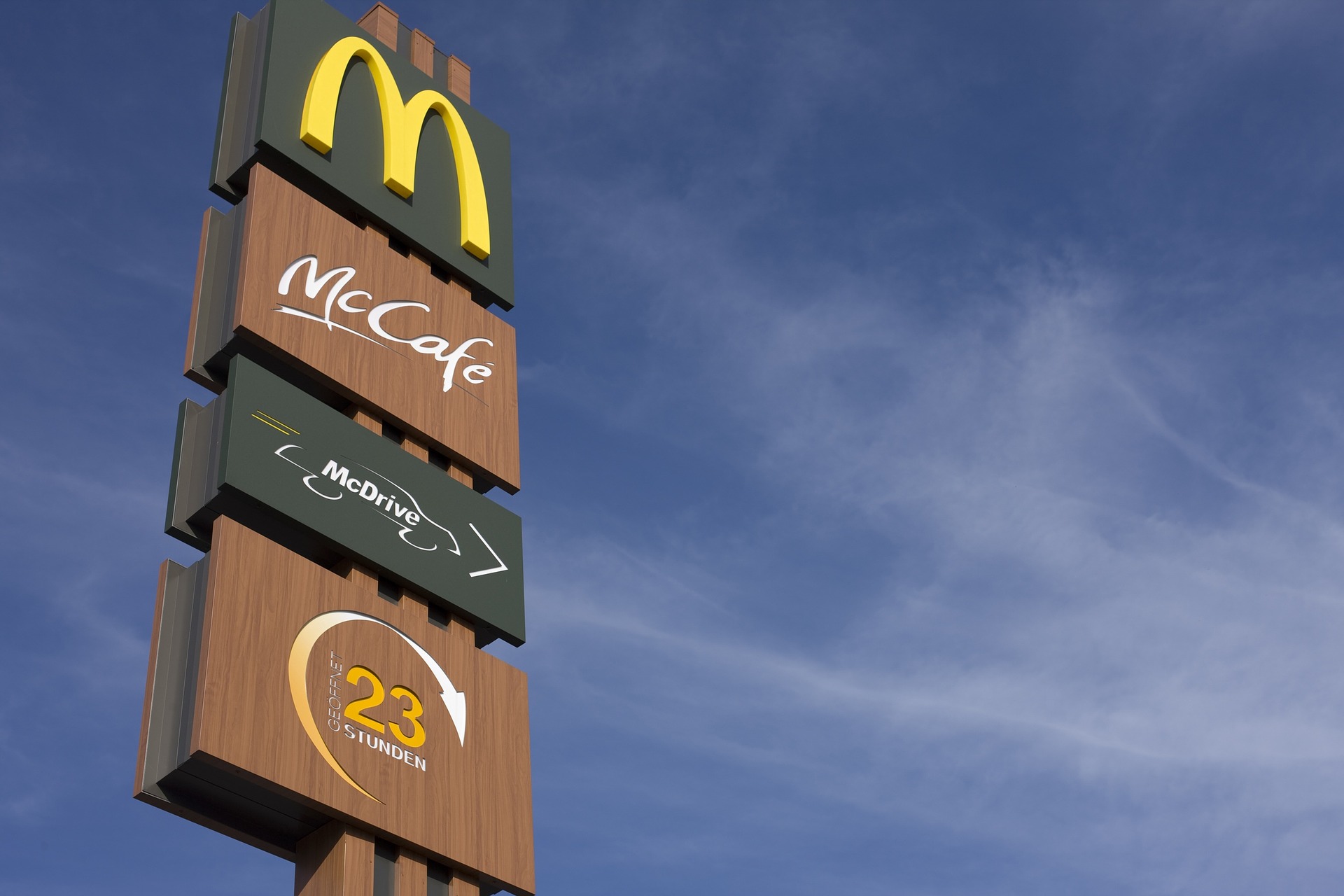 The truth about the McCafe advert…
The truth about the McCafe advert…
McCafe:  The McCafe Advert
The most recent McCafe advert takes a negative view of McDonald's competition.  McDonald's promote the idea that other coffee outlets are:  Over-priced, complicated, underwhelming, served in poor quality venues and pretentious. Last year, McCafe held the highest market share in the coffee industry.  Their low-price selection of coffees proved extremely popular, combined with the presence of McDonalds in most towns and cities and the hugely popular American arm of the business and you have a winning formula.  Surely the quality and popularity of its coffee alone should be enough for advertising purposes?  The quality of the most popular coffee brand should surely form the platform for its very advertisement.  Apparently not…
The slogan at the end of the McDonalds video chimes 'Great taste in coffee.  Simple'.  As with most adverts however, this is a gross oversimplification of the truth.  The McCafe advert conveniently ignores facts about third wave coffee in particular.
McCafe:  The Coffee
Before analysing the advert and the coffee it is worth noting that McCafe coffees are made with 100% Arabica beans.  The beans are sourced by Gavina Coffee of California and their website proudly displays the origin of the coffee that they source, it is both of respectable quality and ethically sourced.  When I visited my local McDonalds recently I purchased a small black Americano without sugar for £1.29.  The result was what I expected for a mid-range machine bought coffee.  It did not, however, compare favourably to any third-wave coffee outlet offering I have consumed in terms of taste (one of which I had already tasted on the same day) nor aroma.  However, the content of the advert itself is what leaves the most bitter taste in my mouth.
Coffee by Numbers
In belittling third-wave coffee houses, and indeed pretty much any other coffee retailer, McDonald's also fail to see the broader picture.  Third-wave coffee houses promote good quality coffee with high-quality service in a welcoming environment.  The McCafe advert boasts an alternative of  machine made coffee in a quantity-over-quality environment.  A single shot espresso can be purchased for just £0.79 at McDonald's, which compares favourably to all the other coffee outlets on the high street according to UCC Coffee's price watch.  However, it also has to be acknowledged that McDonald's pay their staff a measly £6.32 per hour starting rate, 47 pence lower than the average barista wage in the UK (277 respondents).
Whilst third-wave coffee outlets may charge more per cup of coffee, they also ensure that the barista serving you is knowledgeable and skilled.   When visiting high street coffee chains like Cafe Nero and Costa, the baristas take care in making sure they pay the same level of attention to detail to each cup.  No such knowledge is needed to press a button on a machine which makes the coffee for you.  Specialist knowledge and equipment costs money and requires training and dedication; autonomy does not.
That McDonald's recently boasted that they were investing in more coffee machines for their outlets should not be treated as good news.  Rather, this news is an indicator that they see human interaction and skill as a non-essential part of the coffee experience.  As a direct result of the training and dedication of many baristas, advice is always available should you need it.  You are seldom left to ponder a long and complicated menu alone.  Baristas are on hand to recommend the type of drink or blend of coffee to suit an individual's palate.
As I have previously discussed, third-wave coffee outlets are rising in popularity in the UK.  They offer a unique product and the option to experiment with your normal coffee selection in contrast to bigger chains.  As a direct result, the price of a coffee is understandably higher.  However, in three years of exploring third wave coffee outlets, I have never encountered a shop charging £9 for coffee as McDonald's advert implies.  The prices are in line with the quality of the product; the option to have a simple filter coffee still provides the consumer with a cheaper option.  As with much of the advert, McDonalds disregard the many positives of the coffee market in the UK.
The Advert – My Conclusions
The McDonalds advert is well wide of the mark.  By slighting other coffee outlets,  McDonalds lowers itself to an almost political level.  The tactics of many recent political candidates have centred around creating negatives about others rather than speaking positively of themselves.  When used here, such negative advertising tactics only beg the question:  What are McDonald's trying to hide?