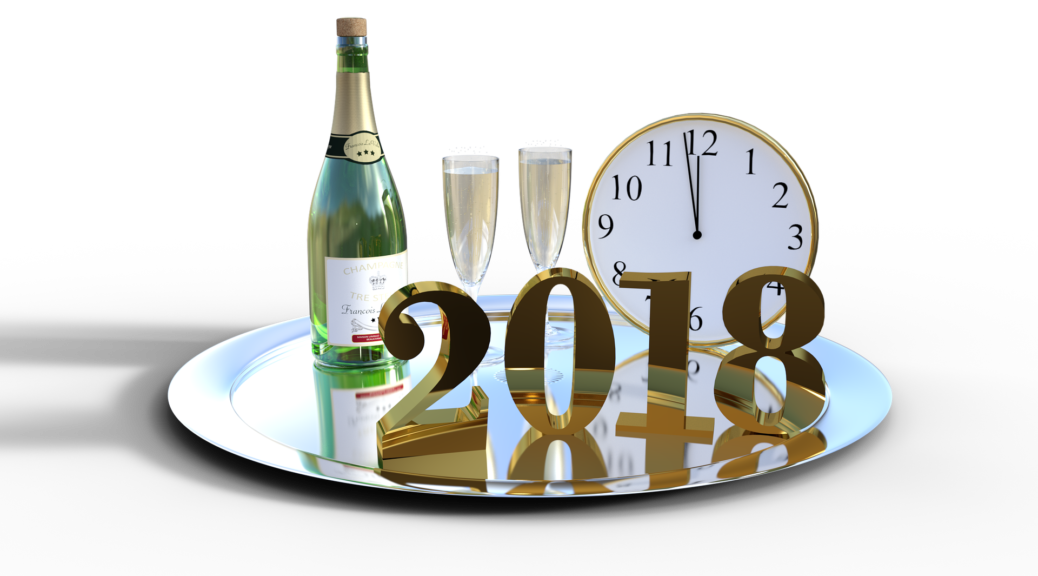 My Dry January Challenge
My Dry January Challenge
Introducing Dry January
You have probably heard of Dry January by now.  Perhaps somebody at work is taking on the challenge, or maybe you have decided to take part this year.  January is a time where we all endeavor to make the best of the year to come and this challenge seems like the perfect start.  The month of sobriety is a response to overindulgence in the festive period and is a challenge many people take on to get their year off to a good start.  This year, I've decided to take part in the month of abstinence.  Find out why and how I have made the month of January even more of a battle against temptation in the sections below.
Why I am taking part
I love taking on a challenge.  January is the perfect time to take a break from beers anyway; everybody is skint after Christmas and it's a good time to recharge.  I also see it as the perfect 'quick win'; after 31 days of the year I will have achieved one of my New Year's Resolutions.  However, Dry January doesn't appear on my New Year's Resolution's post as I only decided to take it on whilst recovering on New Year's Day!  Combined with my new year fitness push, it seems logical to do as much as possible to help boost my health and fitness.
Another great reason to take on the challenge is the obvious health benefit.  Especially after Christmas where the mulled wine is flowing and there seems to be a party every night, it's good to have a break.  Alcohol Concern, sponsors for Dry January revealed that 79% of people save money, 62% had better sleep and 49% lost weight after taking part last year.  With the price of the average pint at a record high, it's no wonder that most people saw a financial benefit to the challenge.
Alcohol was responsible for 7,327 deaths across the UK in 2016 according to statistics from the Office for National Statistics.  Whilst awareness about the dangers of over-consumption has increased in recent years, so have the number of deaths attributed to drinking.  It's great to see so many people taking the time to raise awareness of the dangers of alcohol addiction whilst taking on the Dry January challenge.
Dry January and Beyond
As I'm a bit of a lightweight, the challenge of Dry January doesn't really feel like much of an effort.  As a result, I have decided to abstain from added sugar in January as well.  Anybody who knows me will say that I love chocolate.  I find it really hard to resist my favourite indulgence, especially when I am busy writing and in need of a quick snack.  I am looking forward to demolishing a box of dark chocolates that I received at Christmas once this month is over.  However, in the meantime, I apologise in advance for my grumpiness!
Are you taking on Dry January?  Let me know how you are getting on in the comment section below!